| | |
| --- | --- |
| | Medicare Informatics |
Medicare Informatics refers to the use of information technology in the administration of Medicare. The goal of Medicare Informatics is to provide high-quality, efficient, and cost-effective health care services to Medicare beneficiaries by increasing efficiency in the Medicare providers and payors. Our solution combines the analytics, clinical, technology, and administrative services needed to make the transition to value-based care.
The interim goal of Medicare Informatics is to prevent major complication diseases by leveraging patient medical data to support more cost-efficient and high-quality patient care. Our ultimate goal is to build a Cloud-based Big Data Analytics Engine by capturing Medicare related interactions between Patients, Providers, and Payors, analyzing collected data, and making continuous improvement in health costs, quality and outcomes.
We observe CMS regulations and guidance.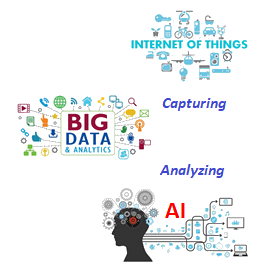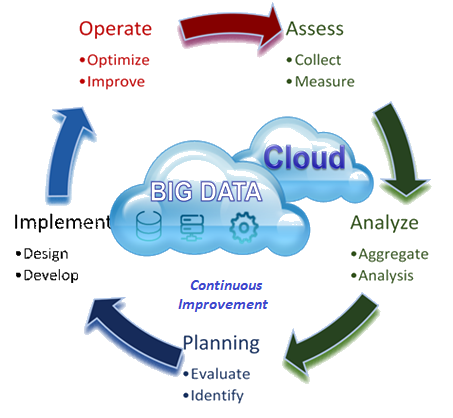 ---
⇐ Press the buttons to play introduction video